Connecting insights and ideas across disparate ecosystems to deliver holistic human-centered products, services and business systems.
Currently
Strategic Design & CX/UX Leadership Consultant
To inquire about working with me or to see my case studies, please get in touch.
What I Do
Strategic Experience Design and Systems Thinking
Crafting products, services and business systems to deliver influence, impact and integrity.
I lead teams and organizations in strategic human-centered design and systems thinking to craft holistic, human-centered solutions to emerging problems with innovative products, services and business systems.
INFLUENCE:
All roads in UX/CX lead to influence. Be it in the pursuit of enabling users to exert new influence via new tools/features or to give influencing power to a business via more precisely orchestrated organizational systems - it's all about influence.
IMPACT:
Strategic design is about insight-driven creative problem solving, in other words, it's about effecting impact on the system for which you are solving the problem. Impacting human behavior, business outcomes, organizational processes, mental models, creative processes, and more.
INTEGRITY:
No design system today can truly be effective and successful without a foundational focus on creating systems of value, trust, quality, reliability, security, transparency etc. — this is design with integrity.
Overview
Projects I've Led
A select collection of projects I'm proud of — products, platforms, frameworks, services & business systems which my teams and I have contributed to creating.
Unifying design across Google's hardware product family
GOOGLE | Experience Strategy & Multi-platform Design Systems
Rethinking holiday shopping with 3D mobile gaming & AR
TARGET | Augmented Reality & Mobile Gaming
Realigning the Bud Light ecosystem to support evolved millennial needs
BUD LIGHT | CX Strategy & Ecosystem Design
Building better personal security for blockchain investors
CONFIDENTIAL | Product, Service & Business Design
Reimagining the QSR business model with mobile subscriptions
72ANDSUNNY Innovation | Service & Business Design
Developing a future-forward omni-channel experience strategy
THE DISNEY STORE | Experience Strategy & Communications Design
Defining cross-functional process for rapid design optimization
GOOGLE MEDIA LAB & R/GA | Process Design
Researching & optimizing usability for mobile loyalty experience
COORS LIGHT | UX Research & Mobile App Design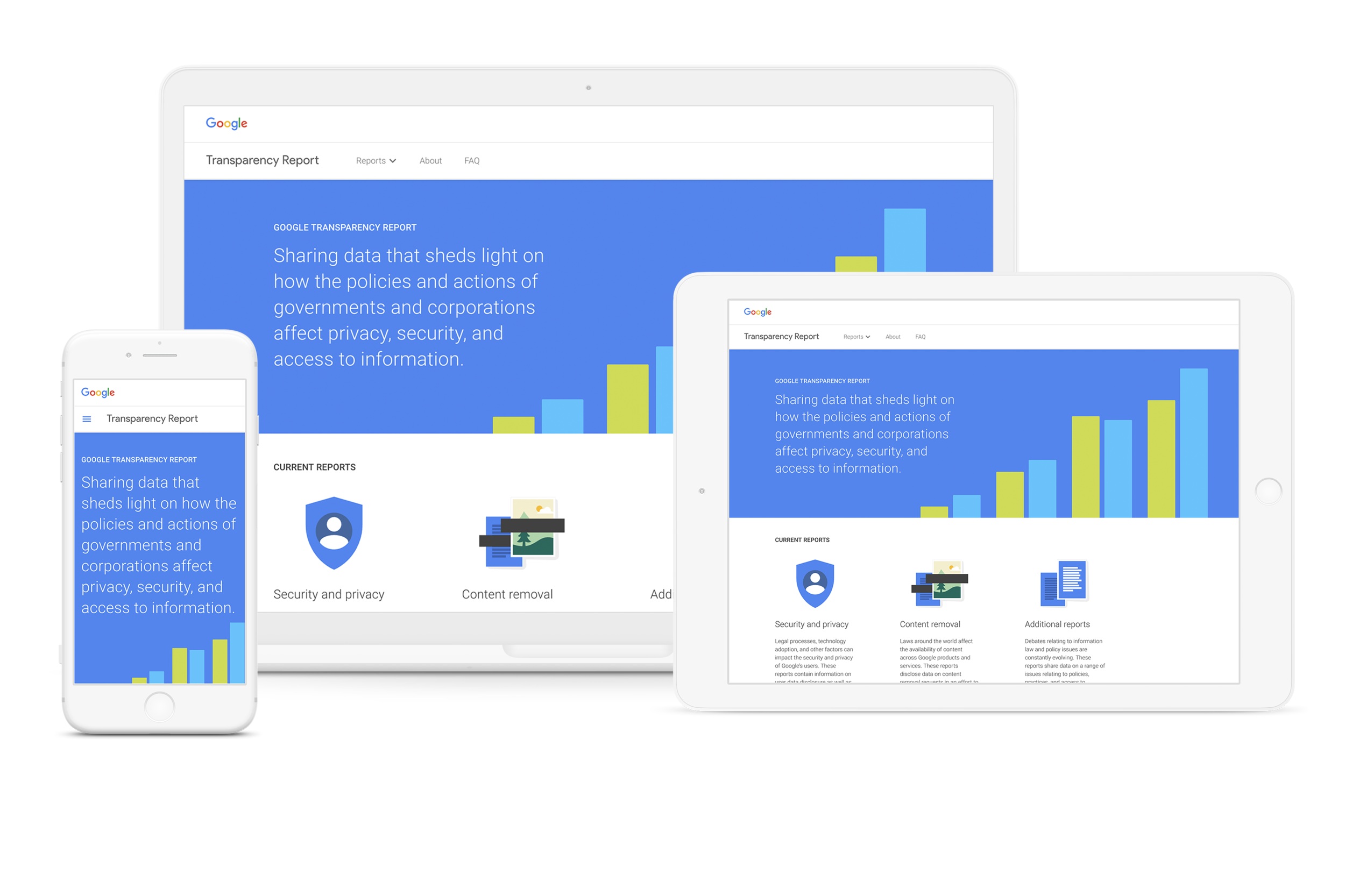 Creating an accessible, data-first design framework for transparency
GOOGLE TRANSPARENCY REPORT | Design Systems & Data Design
Architecting an in-universe franchise ecosystem for Avatar fans
21ST CENTURY FOX | CX Strategy & Platform Design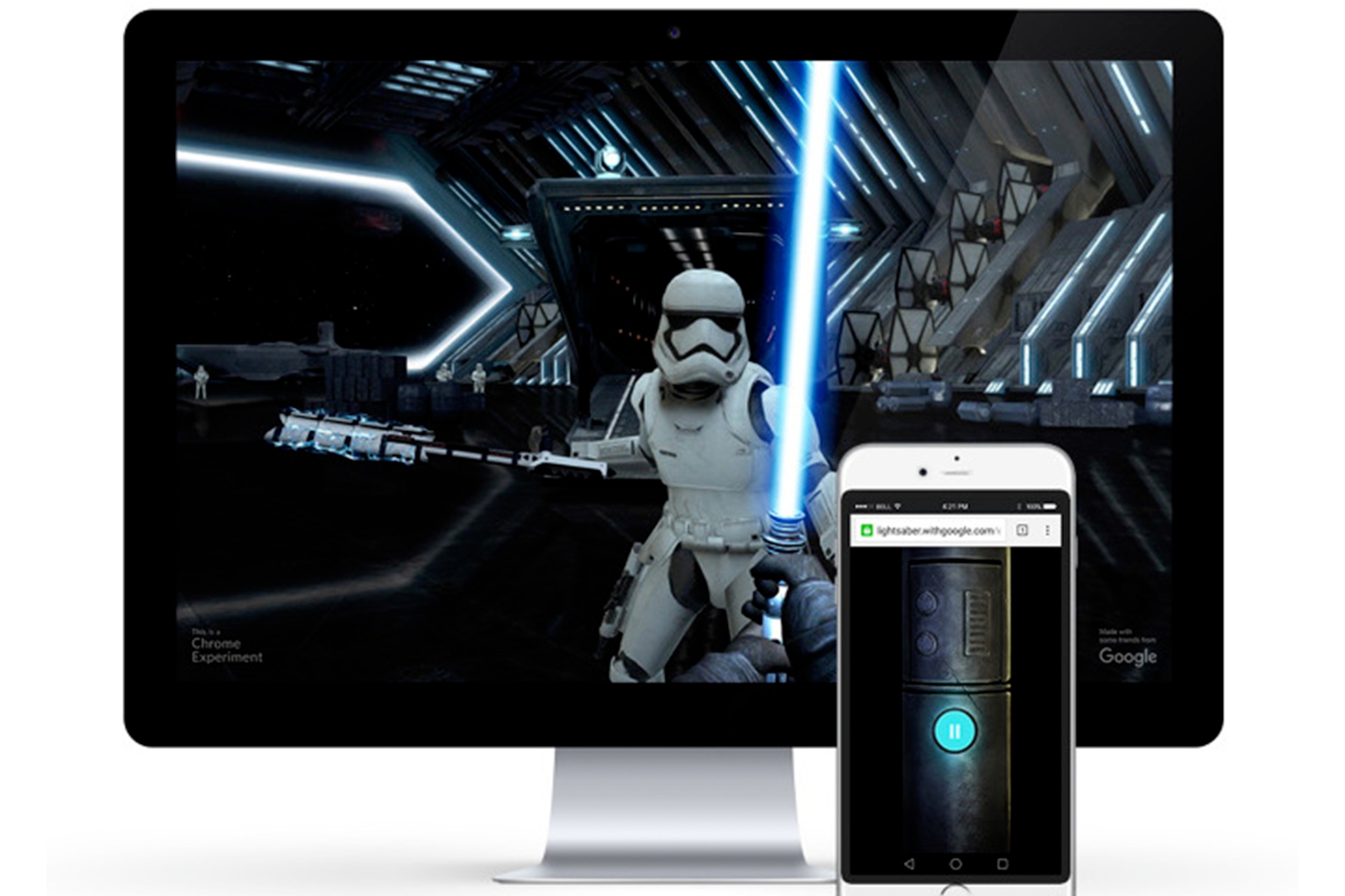 Bringing Star Wars to life through Google platforms & products
GOOGLE x STAR WARS | Mobile App, VR & Communications Design
Redesigning an interactive coding and educational platform for girls
GOOGLE MADE W/ CODE | Product & Web Design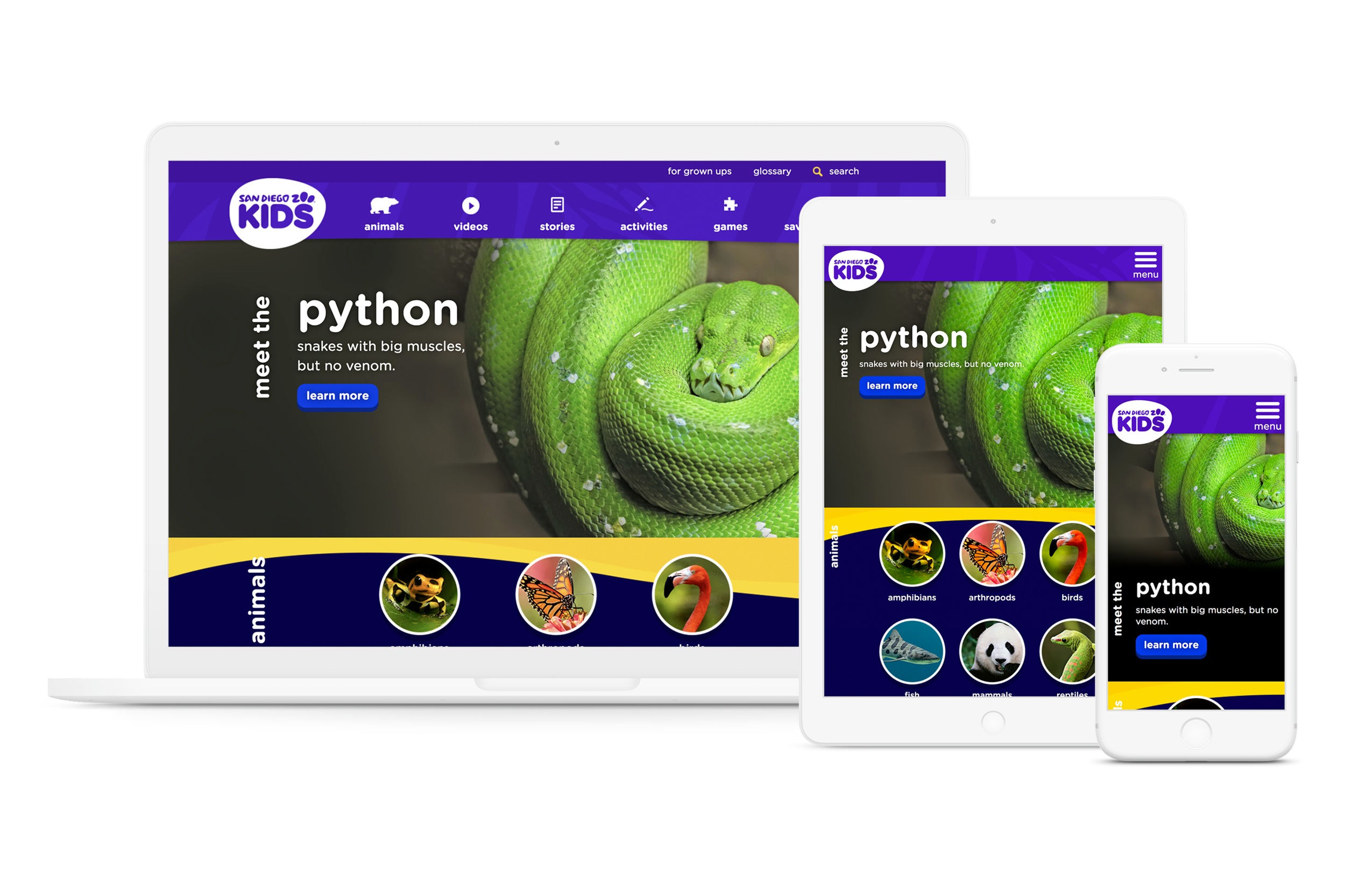 Overhauling an iconic educational learning experience for kids
SAN DIEGO ZOO KIDS | CX Strategy & Platform Design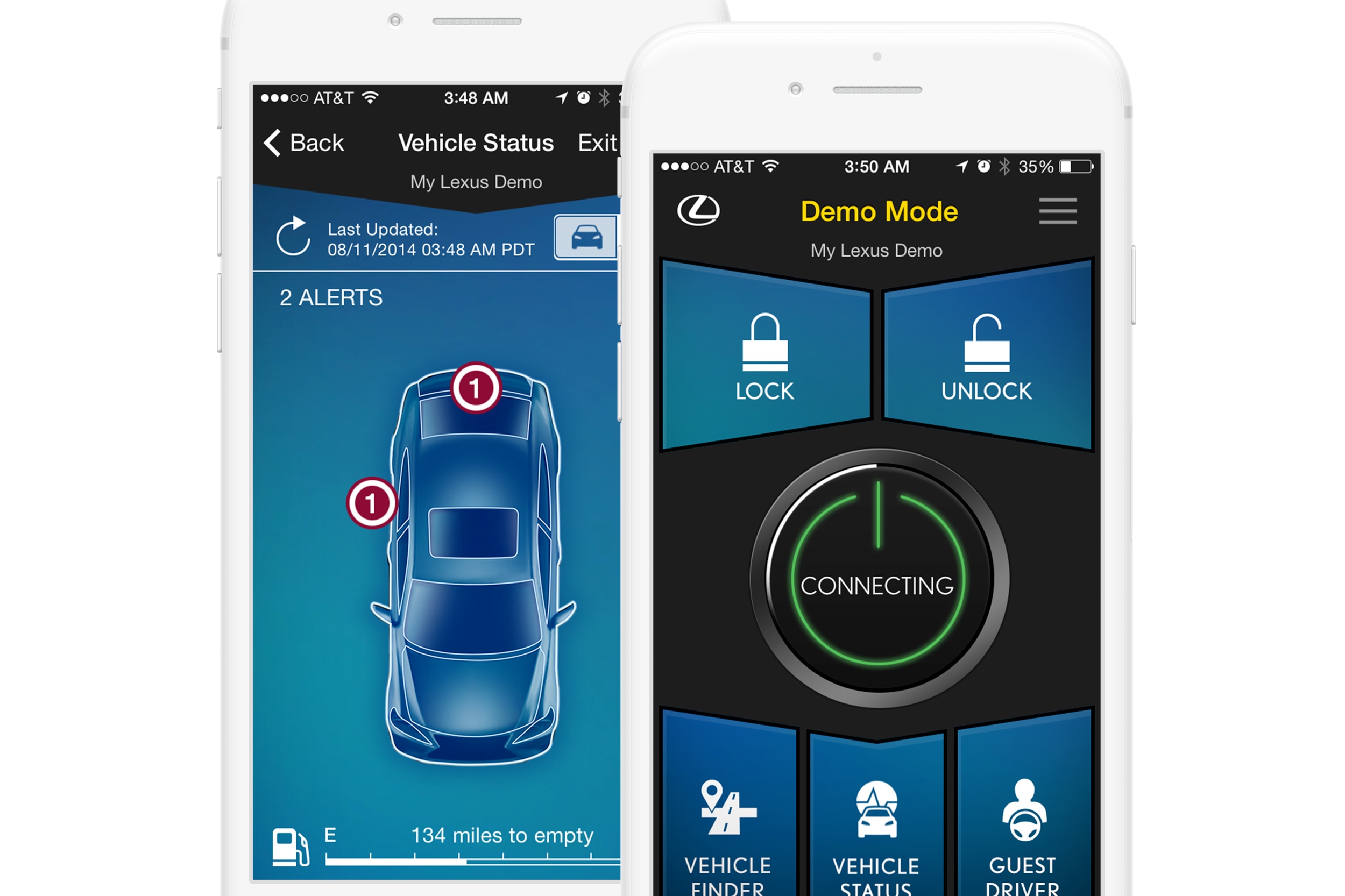 Designing the interface experience for the first Lexus mobile remote
LEXUS | Mobile App Design
Redesigning product customization for sponsored university teams
NIKE | Product & Web Design
Portfolio Case Studies
Password Protected
Get a deeper look into my work, process, approach and design thinking methods with these design case studies.
See the bottom of this page for more Design Documentation Samples.
Contact me to request the password.
my Background
Proven expertise leading strategic design from vision to execution.
I've led multidisciplinary teams and organizations to create digital and physical products, services, programs, frameworks, dynamic communication systems, new business ventures and more.
For more information about my resume and background:
Design
10+ years
Professional design experience
First began designing and creating art professionally as a freelance designer more than 15 years ago.

Professional experience in web, graphic, apparel, print, branding and other misc. creative design areas.

Formally trained and gallery-shown, fine artist.
UX/CX Design
8+ years
In UX/CX strategy & design
Designed and shipped numerous products and services including mobile apps, enterprise software, brand UX/UI frameworks, AR/VR experiences, mobile games, e-commerce platforms and more.

Additionally I've led the strategic design of projects including nonprofit programs, hardware systems, blockchain technologies, ad tech solutions, creative workflows, data-driven learning methodologies and rapid DTC brand platforms.
Leadership
5+ years
Building & leading teams
Led multidisciplinary design teams up to 35+ ppl

Built and managed 10+ person UX strategy and design teams including interaction design, UI design, content strategy, experience strategy, UX engineering and more.

Led the creation of 3+ new teams/business offerings including R/GA's embedded team at Google in Mountain View, CA.
Current Role
Strategic Design Consultant,
Independent / Freelance
Located in:
Austin, TX (open to travel/remote working)
Connect elsewhere:
Previous Roles
Group Experience Design & Strategy Director
72andSunny I Los Angeles, CA
Director of CX Strategy
RED Interactive Agency I Los Angeles, CA
Associate Creative Director, Experience Design (Consultant @ Google)
R/GA embedded @ Google I San Francisco, CA
UX Design Director
72andSunny I Los Angeles, CA
Senior Experience Designer
Team One I Los Angeles, CA
Associate UX Designer
AKQA I San Francisco, CA
Education
Masters, UX & Interaction Design
(secondary emphasis in Production)
Masters Certificate (60-week immersive program)
2011 - Boulder Digital Works (now CMCI Studio),
University of Colorado, Boulder, CO
Bachelor of Arts, Philosophy
(secondary emphasis in fine art & economics)
2009 - University of Colorado, Boulder, CO
Past Clients
Brands I've Worked With
I have had the privilege of leading teams and strategic design thinking for many of the leading strategic design thinking for many of the world's leading consumer brands and customer experience leaders.
Here are a few of the brands to which I've contributed.
Honors & recognitions
Awards My Teams & I Have Won
My teams and I have been fortunate to receive numerous recognitions, awards and honors from these organizations and others.